Minimalism: Less, but Better
1. What is minimalism?
We think it's a kind of aesthetics and attitude towards life other than an art faction. In today's world, many people are attracted by flashy stuffs. They just want more and want things to be grander. But people who embrace minimalism will appreciate things by looking at the intrinsic qualities, such as materials, structures, and lines of the object, which help make their life simpler.
Does PITAKA inspire you to embrace a minimalist life?
2. Charging Simplified
An office worker spends one-third of a day at the office, bending over a small desk that's jammed with papers, tools, and cables.
When we designed something to use at the office, we thought about improving work performance and making office life easier or more fun. That's what we bore in mind when we made the MagEZ Slider.
Improve work performance: Having order in your life, with fewer distractions, can keep you on track to live and work more efficiently.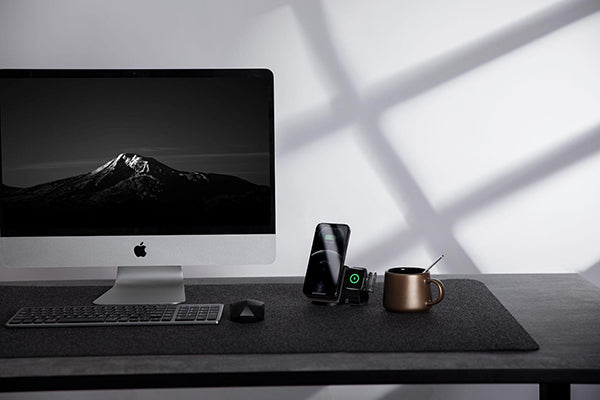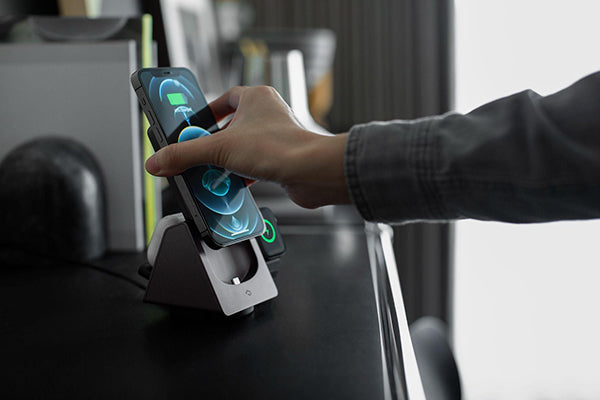 Hassle-free charging: Use your mobile as usual while the sliding MagSafe battery pack charges it.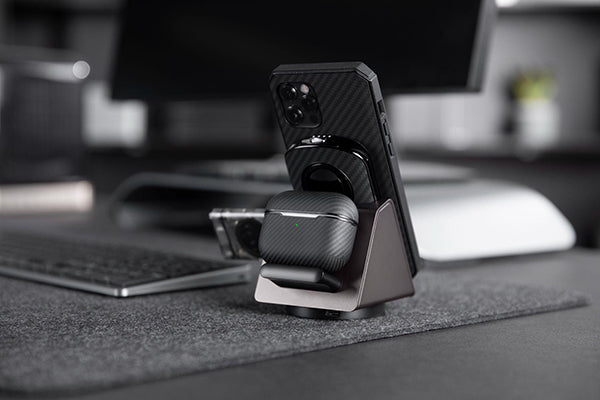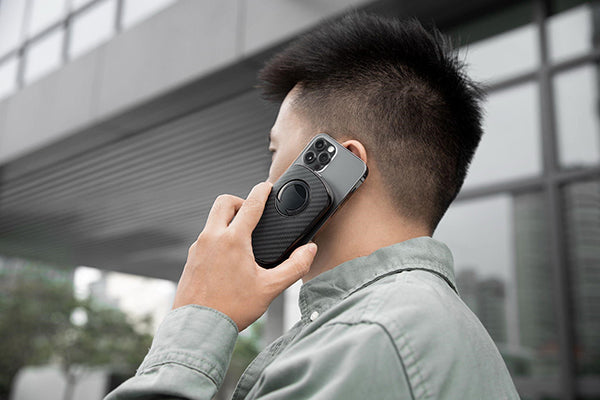 Helps relieve stress: Feel bored or you are at your wits' end? Spin the Slider and hear the ticking. It may help.
3. Less but Better
Dieter Rams, one of the most influential industrial designers in the 20th century, summed up his design philosophy as "less but better."
Rams joined Braun in 1955, then he became the chief designer in six years and remained in that position until he retired in 1995. The designer and his team have produced over 500 products that were regarded as the typical German design, understandable, useful, and unobtrusive.
That's what our engineers strived to do with every product.
Do you own other items with a minimalistic design?